RV Parts - Locations in Morinville and Nisku
Friendly faces and professional answers for all your RV needs await you. Come in to see our great selection of RV Parts & Accessories.
RV City's Morinville and Nisku locations feature RV City's camping store. RV City offers a wide array of industry respected parts and accessories. The RV City parts team also works together the Jayco's parts team to provide OEM parts on a timely basis to support the efforts of the service team as the need arises for warranty related repairs.
Our Parts Department carries a wide variety of RV Parts and Accessories for the RV enthusiast.
We offer the following products
ADCO RV Covers

Invertors
Camping Accessories & More!
We accept VISA, Mastercard, American Express, Debit Card and Cash. Unable to come in? We will be happy to ship the parts to you.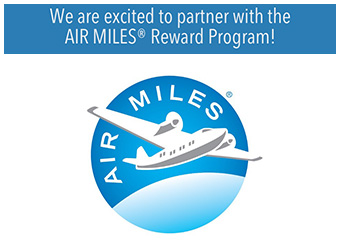 For more information, please speak with one of our team members.
If you have any questions, please call our Parts and Service Department Toll Free 1.888.438.8588
Visit and see why at RV City we provide ~Lifestyles for a Lifetime!~
RV Parts Request
To make your RV life easier and even more enjoyable, our parts and accessories department at RV City is fully stocked and ready to help you out. Whether you need an essential part for the well-being of your RV or you're looking for that specific part or accessory. We are here to help.