Being part of our local community is important to us.
A Message from the Owner;
My Family and I have called the Morinville & Sturgeon County area home for many, many years.  We love the extent of outdoor activities this area has to offer and enjoy participating in local activities and events that occur here throughout the year.

Our family has been in the business of serving families since 1968. Our motto of "Lifestyles for a Lifetime" embodies all aspects of our business. We are proud to assist our clients and their families with enjoying the RV'ing lifestyle. Our small family business (G.B. Business Enterprises Ltd) has grown with the support of our many clients and the dedication of our team members, for these efforts we are sincerely grateful


RV City Mission Statement
" Our Mission is to deliver top value to our customers in an environment of appreciation & personal growth for everyone involved in the process "

We want our family business to be know for ; Caring for our customers, employees, families and community
 *Customer Satisfaction       * Fairness & Respect        * Integrity & Honesty       * Teamwork         * Fair Profit for Company Growth       * Reliability, Flexibility & Dependability
In the Community - We Support;
* School Fundraisers, Children's sport teams

* International Children's Festival of the Arts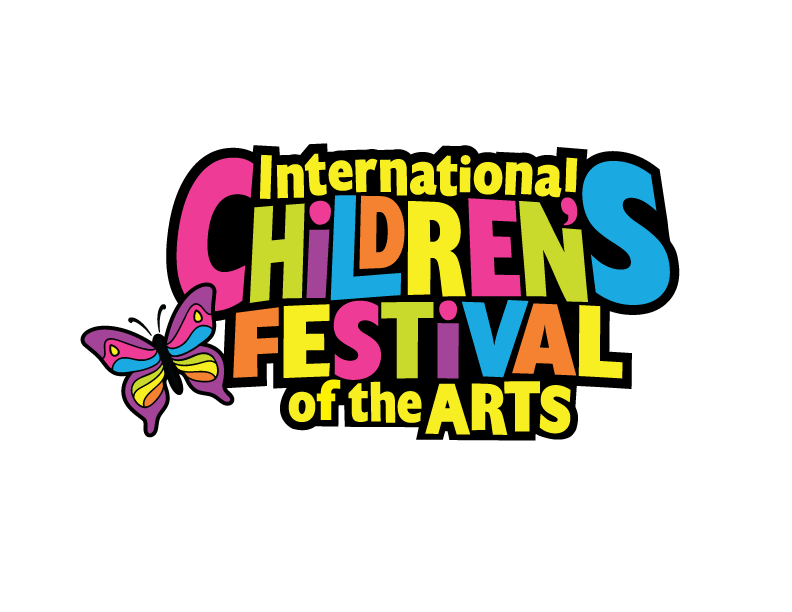 * Morinville Fish & Game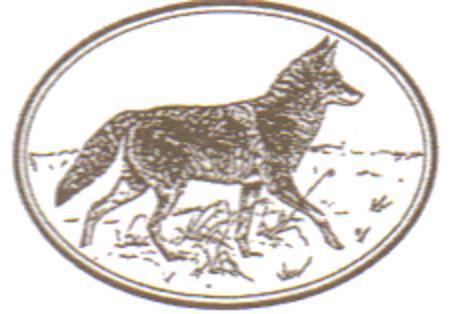 * Morinville Food Bank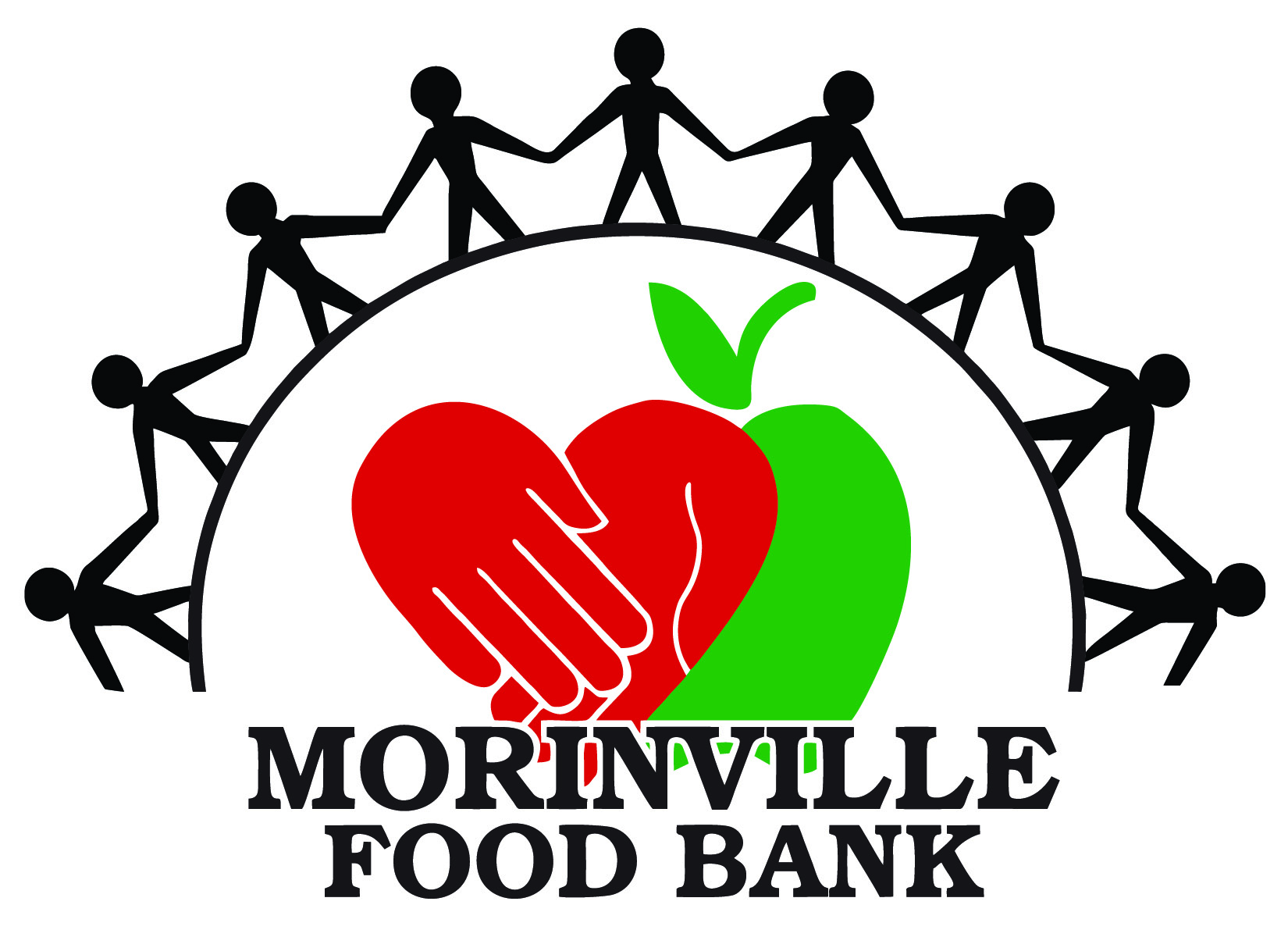 * Rotary Club of Morinville




* Knights of Columbus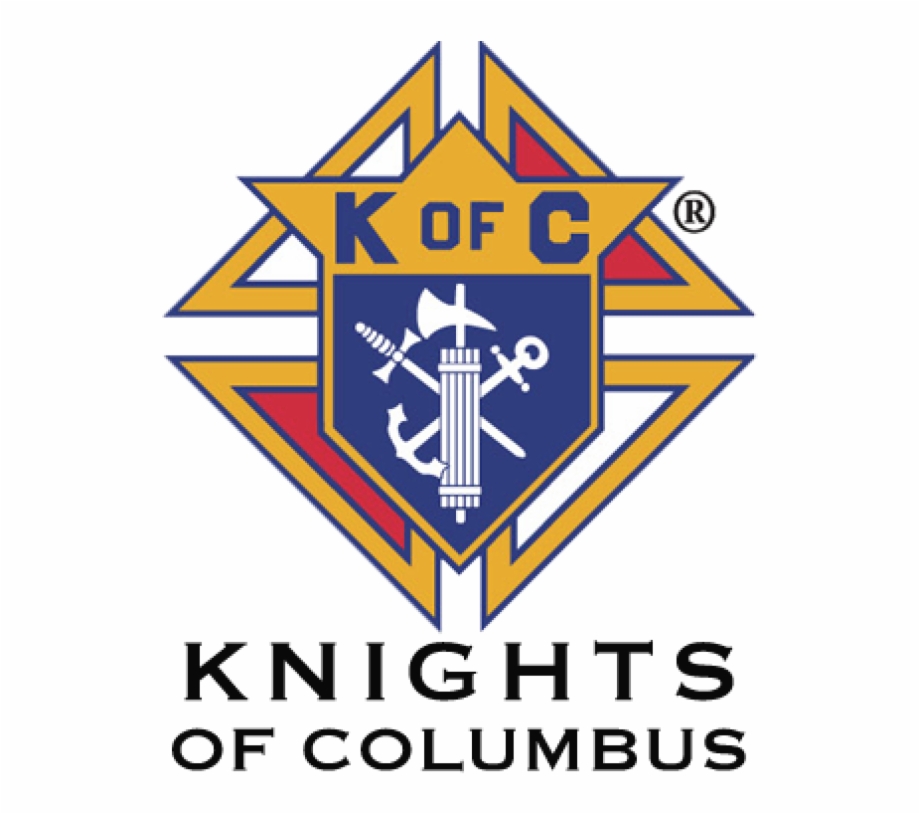 * Sturgeon Victim Services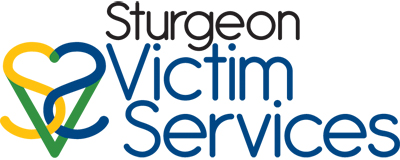 * Morinville and District Chamber of Commerce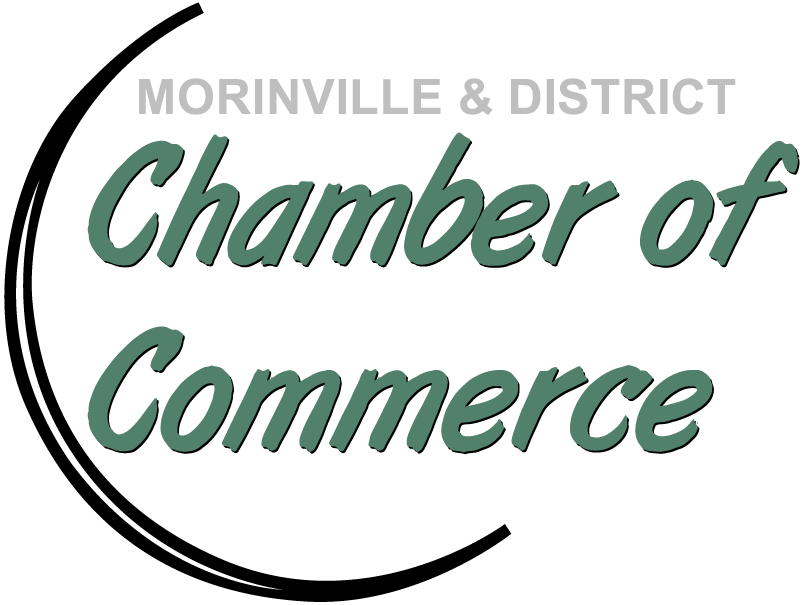 * St. Albert and District Chamber of Commerce




* Leduc Regional Chamber Of Commerce




* RVDA of Alberta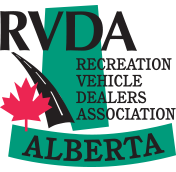 Do you have a community event or cause that you believe RV City could play a part in!
Then please contact us with the specific details of your request and how you see us as a fit.
We are Proud Members of the following organizations